The Legacy Bar & Grill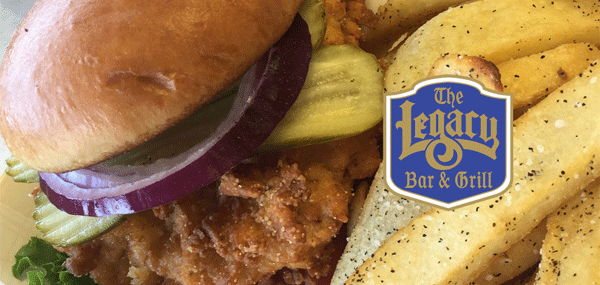 The Legacy Bar & Grill at The Legends Golf Club opens each spring through the late golf season.
Play a round at our Legendary or Par 3 Courses and then enjoy some great food. You also can just bring out the family or spend time with friends while relaxing after a long day.
For more information contact us at 317.736.8186.