Learn A Game Perfect For You and Your Friends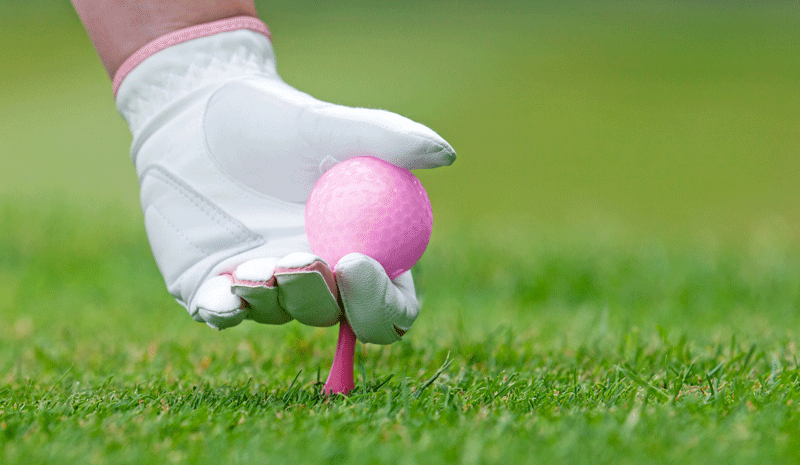 Women who want to kickstart their golf game, or even learn to play, are invited to a spring series at The Legends Golf Club.
Opportunities include:
Get Golf Ready Ladies Spring Kickstarter Series
This program includes three hour-long sessions that help you dust off your clubs and get ready for the golf season. It is a great way to:
Lear the game or rekindle your passion for it.
Meet new people.
Enjoy the outdoors and get exercise.
The program focuses on golf fundamentals, common rules and course play. This is a program for players at all skill levels.
Time: 5:30 to 6:30 p.m. April 7, 14 and 21
Ladies Clinics and Playing Opportunities
Three special events have been scheduled for you to enjoy time with your friends and playing a relaxing game.
May 5: Cinco de Mayo Chip and Sip
Bring your spouse or a friend and enjoy an hour golf clinic, followed by a relaxing beverage, chips and salsa.
Time: 5:30 to 7:30 p.m.
Cost: $25 per person
May 10: Ladies Day Play With The Pro
PGA Professional Crystal Morse will join your group for a few holes or maybe more, depending on number registered.
Time: 10 a.m.
Cost: No additional cost other than golf
May 19: Traditional Clinic
This will be a one-hour class – open to all skill levels. Session will cover game fundamentals.
Time: 5:30 to 6:30 p.m.
Cost: $20
Moms can bring their children to the course for basic golf instruction while they are learning Cost is $10 per child.
To register or for more information, contact Crystal Morse at 317.370.3100 or email her at cjanglea@yahoo.com. Space is limited for all sessions.