Get Ready Golf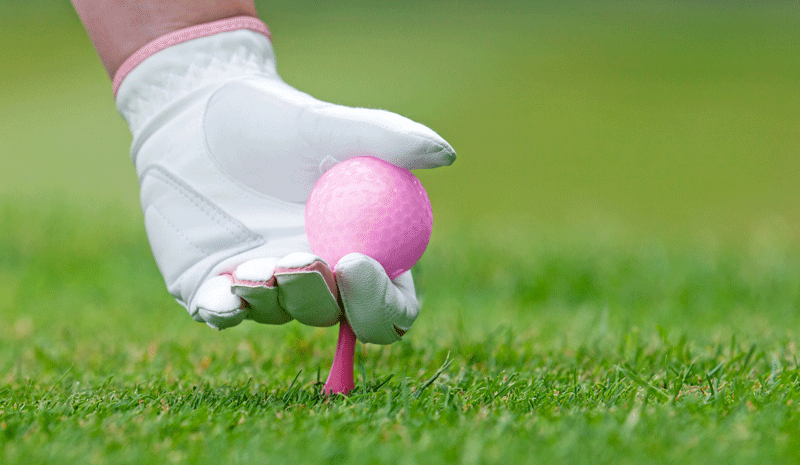 Have you thought about picking up a club and giving golf a try? What about teeing it up again after some time away from the course?
Our Get Golf Ready Program offers five short lessons that will help you play with confidence. Guided by trained golf professionals, we make certain your lessons are fun and helpful. Here is a look at our program.
Day 1
Just like when you were in grade school, the first day is always the easiest – and the most important. During this first lesson, you get:
A historical overview of the sport
An introduction to the fundamentals
The purpose of each club
Advice on how to dress and act on the golf course
A few practice putts to get you used to the game
Day 2
You have taken your first steps on the course and to becoming a golfer! During the second lesson, you will learn:
The art of chipping, pitching and hitting out of green-side bunkers
Your way around the course
Day 3
During a round of golf, when you reach the halfway mark – called "the turn" – you are halfway to becoming a golfer. During the third lesson, you learn:
How to manage your game on the fairway
How to use your irons
Best stretching exercises to keep your body strong
How to make and repair divots
Day 4
Now it is time to step into the tee box and take a swing. On the fourth day, you will learn:
Everything about teeing off
Use of your metal woods
Choice of the different tee markers
Day 5
It is time to play. On the final day, you will complete your course by learning:
How to keep score
Basic rules like water hazards, out of bounds and lost balls.
How to put it all to use by playing an entire hole.
or call the Pro Shop at 317.736.8186.