Instruction and Player Development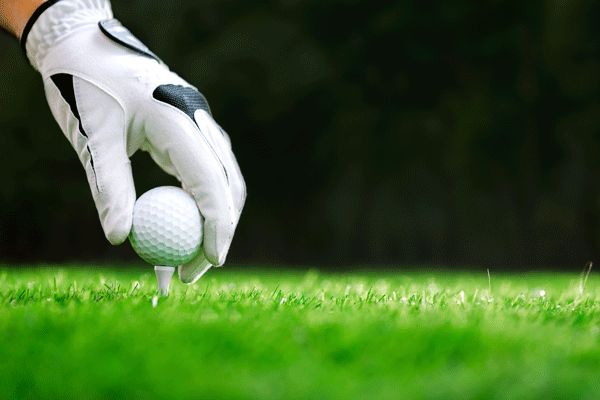 The Legends Golf Club is pleased to have four PGA Professionals on staff that offer group and individual lessons for all ages and all levels!
Our lessons are customized to help you learn or refresh your memory on the rules of golf, review terminology, analyze and tune up your swing, meet new people and get exercise outdoors.
Private lessons are taught by our PGA professionals who have years of experience and enjoy working with golfers at all levels. They make you comfortable about your game, and allow you to work at your most comfortable pace.
or call the Pro Shop at 317.736.8186.