5 Ways to Make Your Golf Outing a Success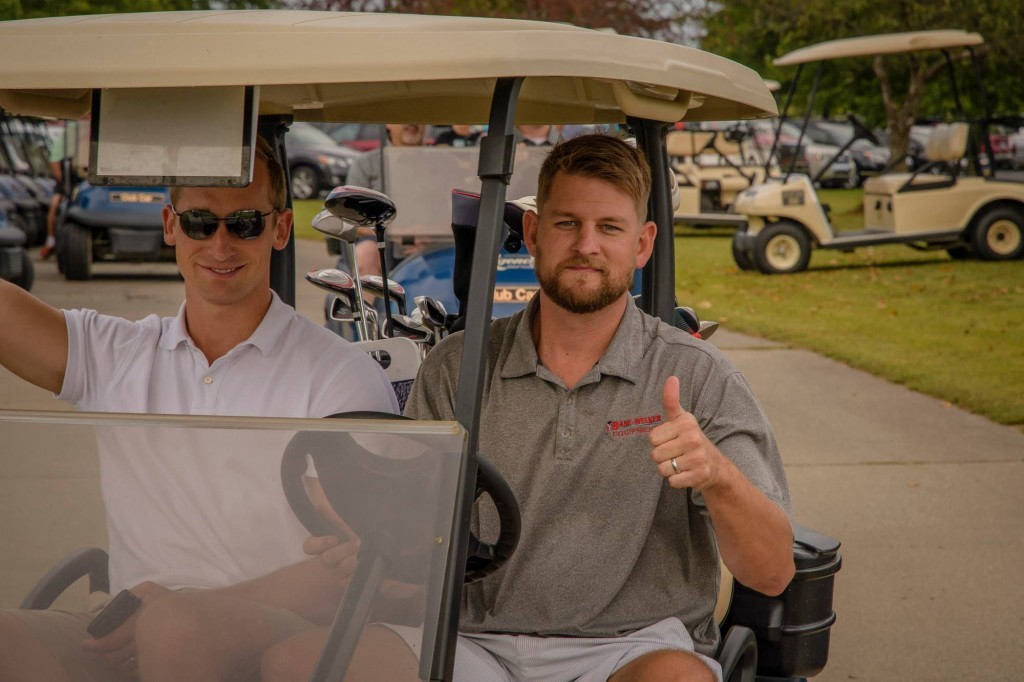 By Ashely Davidson, The Legends Golf Club
If you manage a nonprofit organization or serve on its board, you understand the need for contributions.
One way to generate that support is a golf outing. An afternoon on the course not only generates donations, it connects golfers and volunteers to your great cause.
More than 800,000 charity golf outings are held throughout the U.S. each year, according to GreaterGiving.com. On average, a 72-player event can raise about $5,000 – although larger ones can bring in more than $300,000.
If you are not careful, though, your charity can lose money and sink your charity's image in a deep bunker.
Here five ways to avoid the common traps: [Read more…] about 5 Ways to Make Your Golf Outing a Success