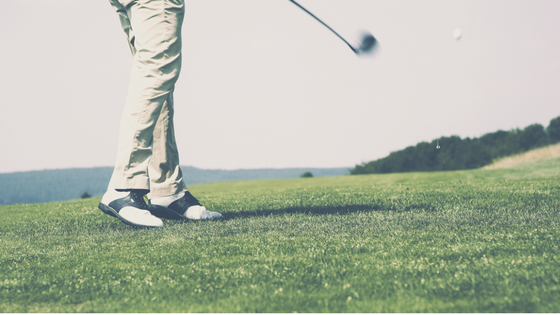 The Legends Prime Time Pass
Cost:  $99 per year 
Benefits: 
Receive a $99 Gift Card to The Legends when you sign up!  This can be used on merchandise, lessons, cart/green fees and food and beverage purchases.
The ability to make tee times 7 Days in advance.
Play for $39 anytime.  Seniors (55+) can play for $29 M-F and $39 on the weekends.
The ability to play in Saturday Men's Club Events.
For Anniversary Members:  This allows you to play before 11am on Weekends for $39 (instead of our standard rate of $51).  
To sign up for the Prime Time Pass, you can call the Golf Shop at 317-736-8186!