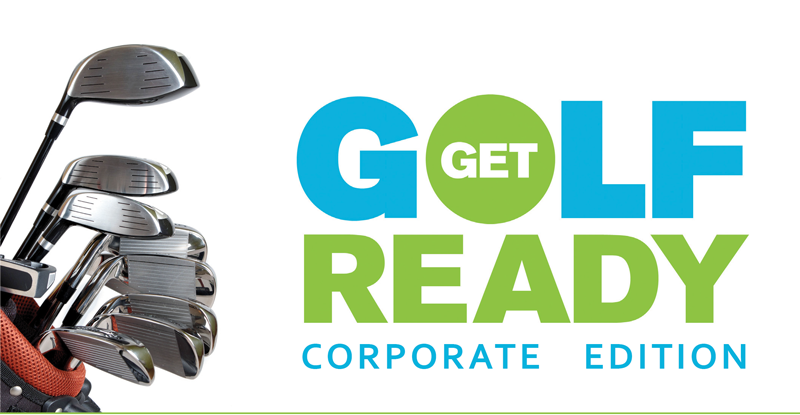 Program Helps Corporate Team Building Through Golf
By The Legends Golf Club 
The Legends Golf Club has launched a program aimed at helping companies bolster their management teams.
Get Golf Ready Corporate Edition offers a series of golf lessons that focuses on building corporate culture and confidence, connecting management teams and preparing employees for a company outing.
"It is a unique way to improve communication and confidence through our fun golf lessons," said Crystal Morse, PGA Director of Player Development at The Legends.
The three classes last 90 minutes each and include:
Session 1: The Short Game
Session 2: The Full Swing
Session 3: Coaching on the Course
Cost: $60 per person. Limit: 8 players
The program also can be customized for companies depending on their team's available time and needs, Morse said.
More Information
Crystal Morse, PGA Director of Player Development
The Legends Golf Club
cjanglea@yahoo.com
317.370.3100
The Facilitator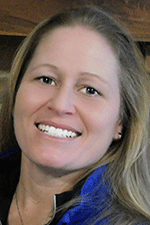 Crystal Morse, PGA
Crystal is the PGA Director of Player Development at The Legends Golf Club.
A former standout player at Center Grove High School, Crystal was an All-Sun Belt Conference golfer and team captain at Western Kentucky University.
She was Assistant Professional at The Lakes Country Club and later lead teaching instructor at The Club at Morningside in California before moving back to Central Indiana and joining The Legends. She helped establish the Morningside Golf Academy.
Crystal coaches the Whiteland High School's girls' golf team and is the coach and director of The Legends PGA Junior League teams.