IMPORTANT CORONAVIRUS UPDATE FROM THE LEGENDS GOLF CLUB 
March 23, 2020
As you know, earlier today Gov. Eric Holcomb issued a stay at home order for the State of Indiana. The Legends Golf Club values our patrons and we have answered lots of questions in the past few hours and we want to offer all of our golfers some much needed clarity.
---
Will The Legends Golf Club be open Wednesday and after when the order is invoked?
The answer is YES. If you go to IN.gov/coronavirus there is an extensive FAQ section. "What is an essential activity?" Essential activities include but are not limited to activities for health and safety, necessary supplies and services, outdoor activity, certain types of essential work, and to take care of others. Golf is an outdoor recreational activity. The State of New York has chosen to keep its public golf courses open. The State of Indiana continues to keep The Fort GC open and the City of Indianapolis is keeping its municipal golf courses open. The Legends Golf Club will be open for play.
Is a golf course deemed to be an essential business?
Golf course maintenance has been deemed to be an essential service in states hard hit by the coronavirus. Golf course maintenance workers are allowed to go to work. Turf grass used on golf courses cannot sustain itself unless properly maintained. Many state and national Associations are appealing to state legislators to have a formal exception made for golf course maintenance. That being said, it costs money to perform these services. The financial resources are not there unless courses remain open for business. Even then, the resources will be limited because it's not business as usual.
What is The Legends GC doing to keep you safe and sanitary?
Over the past several weeks we have stepped up our sanitary measures as have many public businesses. We use disinfectant soaps and sanitary wipes on all touch points inside and outside the golf shop. Starting Wednesday we will encourage all of our patrons to store credit card information in our system so we can complete transactions and avoid any contact. This keeps our staff safe as well as our patrons. We have been disinfecting and power washing golf cars, push carts and range buckets.
What will The Legends do to insure the sanitary safety for golfers who ride in golf cars?
Beginning Wednesday, March 25 we will mandate single riders in all golf cars unless it is immediate family to abide by social distancing guidelines. Golf cars will be issued on a first-come first-serve basis. We will maintain all of the appropriate pricing structures for all classifications of members and daily fee players. This will result in a revenue loss for The Legends because it will limit the efficiency of our golf car rentals by sending out single riders instead of two. However, we feel this is the right way to do business under the circumstances. Additionally, we are anticipating 90 new golf cars to be delivered with USB ports the week of April 13. These cars were ordered in January. We expect business back to normal at some point. Even though we have 108 golf cars in our fleet, it is possible that we could experience a shortage at times.
What other precautions is The Legends taking?
All indoor golf instruction has been suspended for the next two weeks. Rakes and ball washers have been removed from the golf course. We encourage players to leave the flagsticks in the hole. We purchased PickCups, a new device that makes it easier to retrieve a ball from the cup. We comply with Gov. Holcomb's mandate to only offer food and drink on a carry-out basis. We provide outdoor seating which conforms to social distancing guidelines.
In closing let me say this. We certainly live in a time that creates a lot of anxiety and fear. The stress of isolation could even be more devastating than the actual coronavirus. It is critical that all of us do our part to ensure coronavirus does not spread.
Outdoor recreation such as golf can provide a much needed outlet to help preserve a healthy physical and mental lifestyle. Like you, I have visited other necessary businesses such as grocery stores and gas stations. I feel confident that we are providing all of you with a safer and more sanitary environment at The Legends Golf Club.
Sincerely-
Ted Bishop, PGA General Manager The Legends Golf Club
---
Our beautiful course and event center at The Legends Golf Club are ideal for spending time with your foursome or celebrating a special occasion with family and friends.
Voted "One of Indiana's Best 18 Courses"
A 4-Star Golf Digest Facility
Site of the 2010 Indiana Open
Tee Up Some Fun
Our fairways and greens are a great match for avid golfers and recreational players.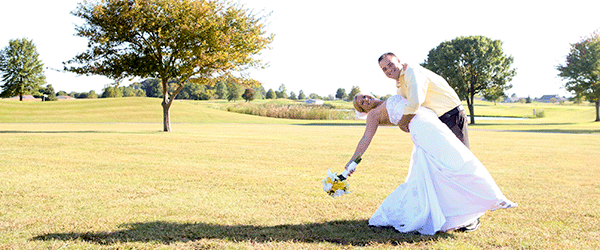 Cherish the Moments
Our facilities and services make your wedding, family or corporate celebration memorable.
Savor the Taste
Our mobile Legendary Kitchen provides great food at affordable prices at your event.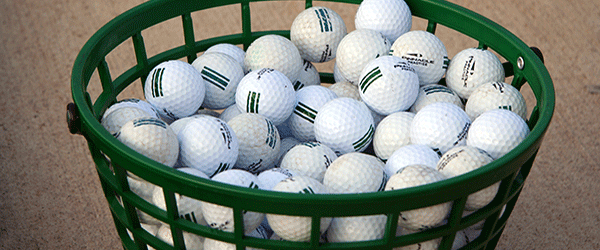 Get Ready for Golf
Our instructors can help your game no matter your level of play.