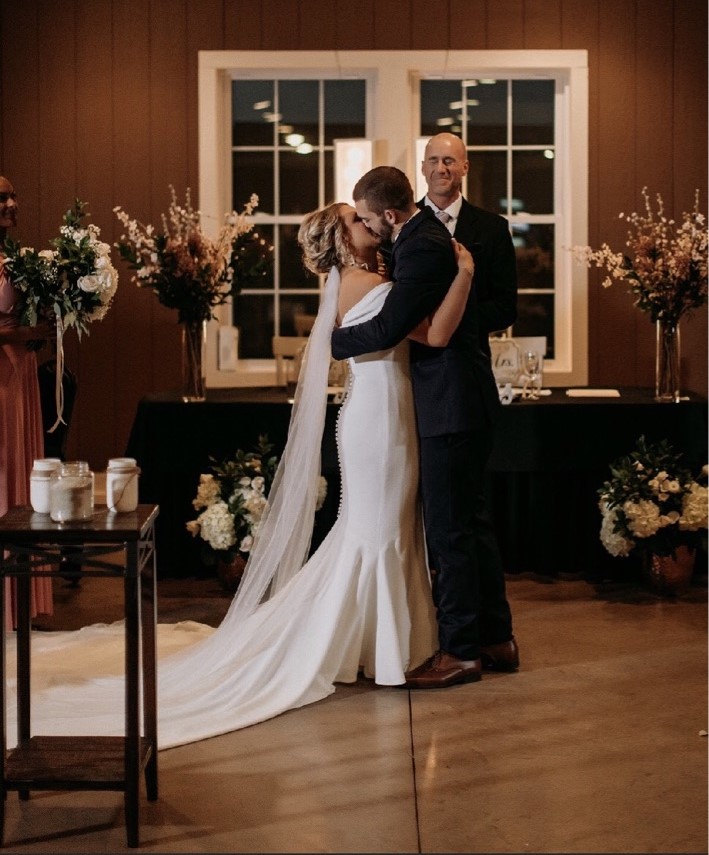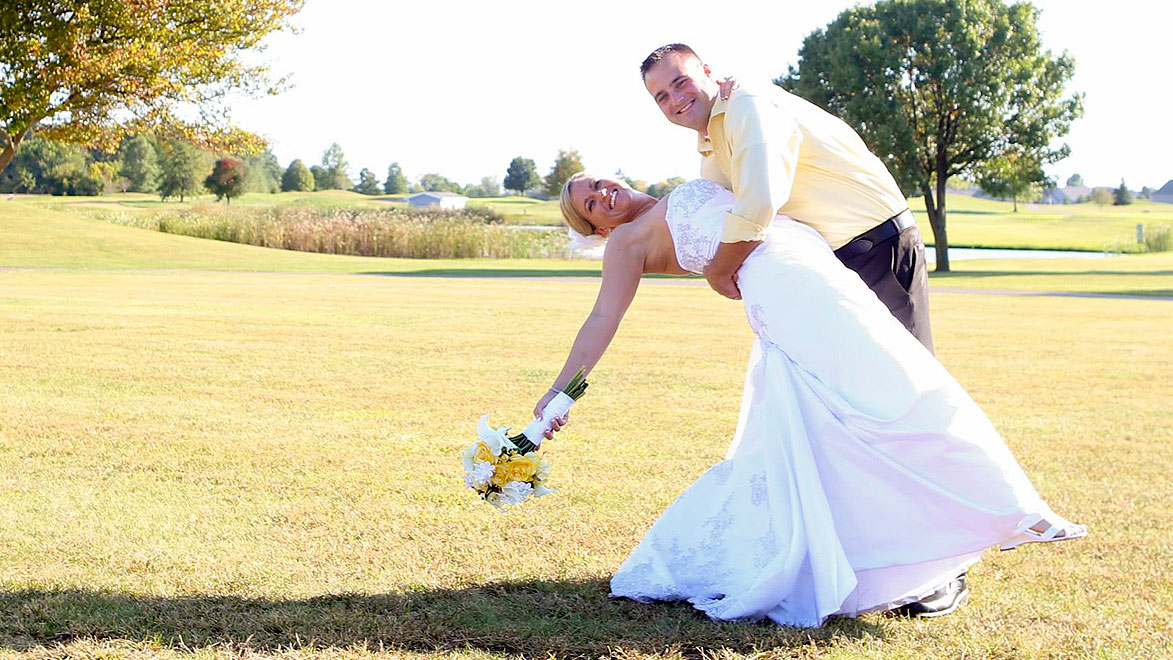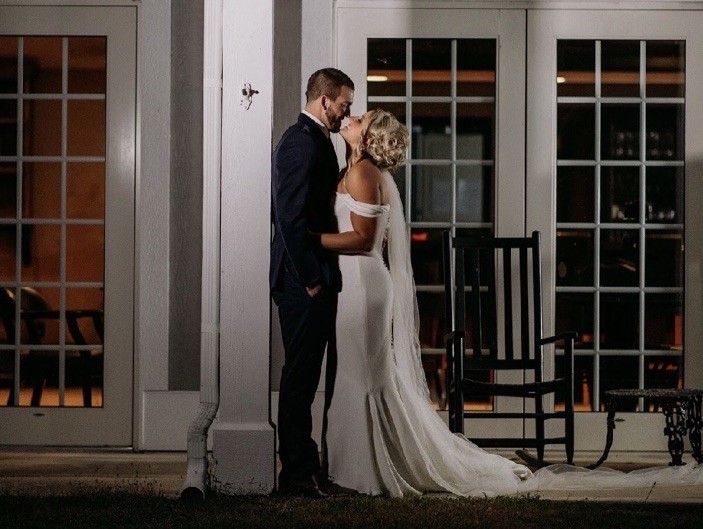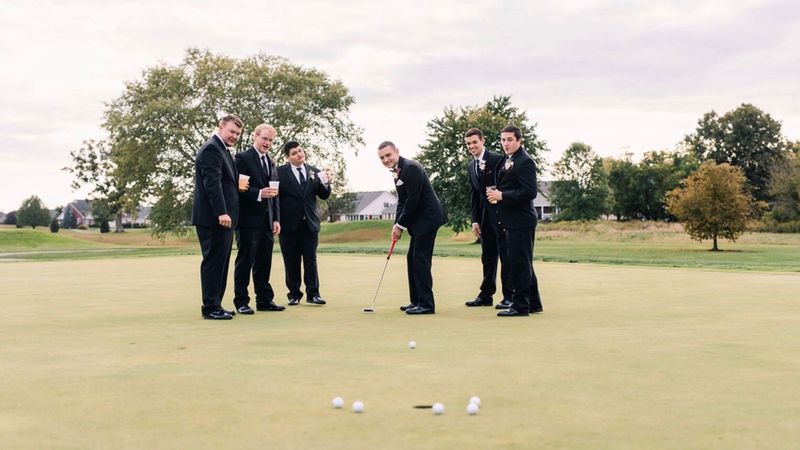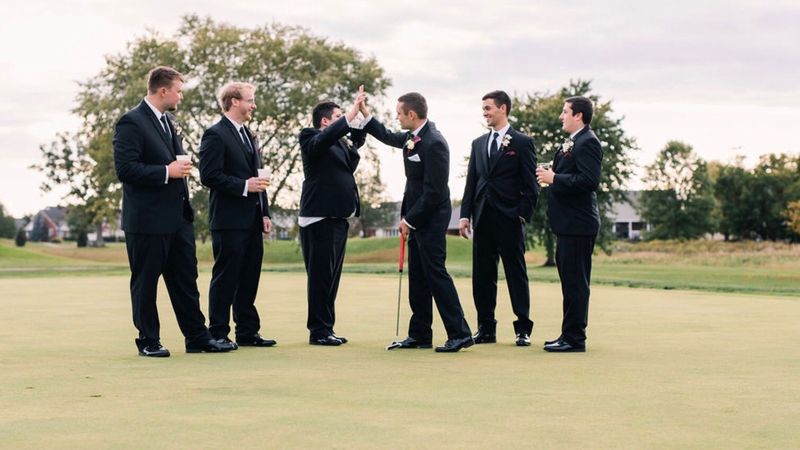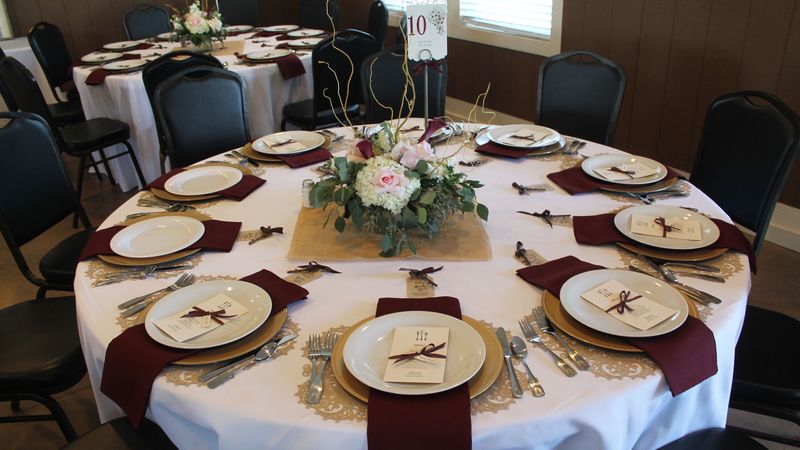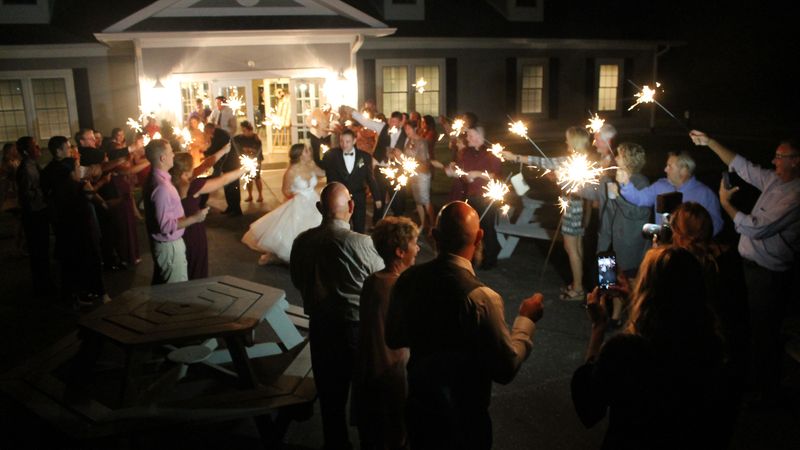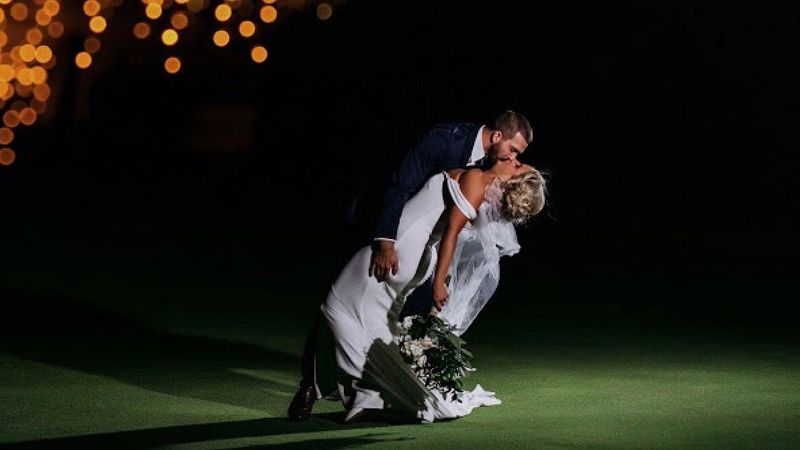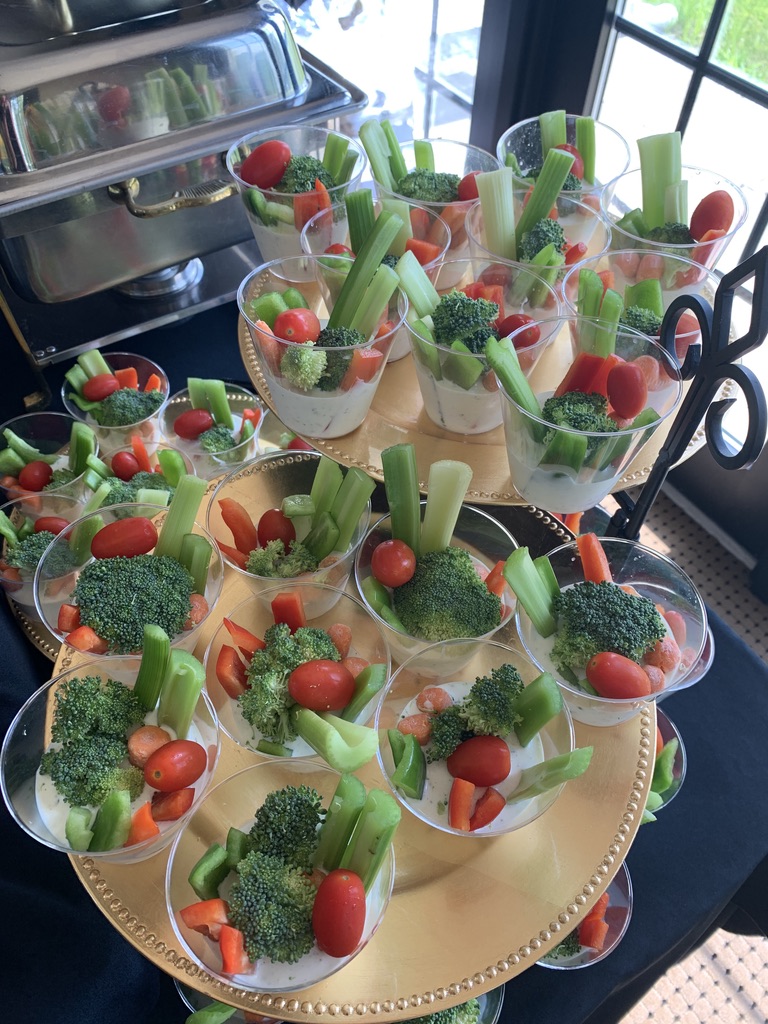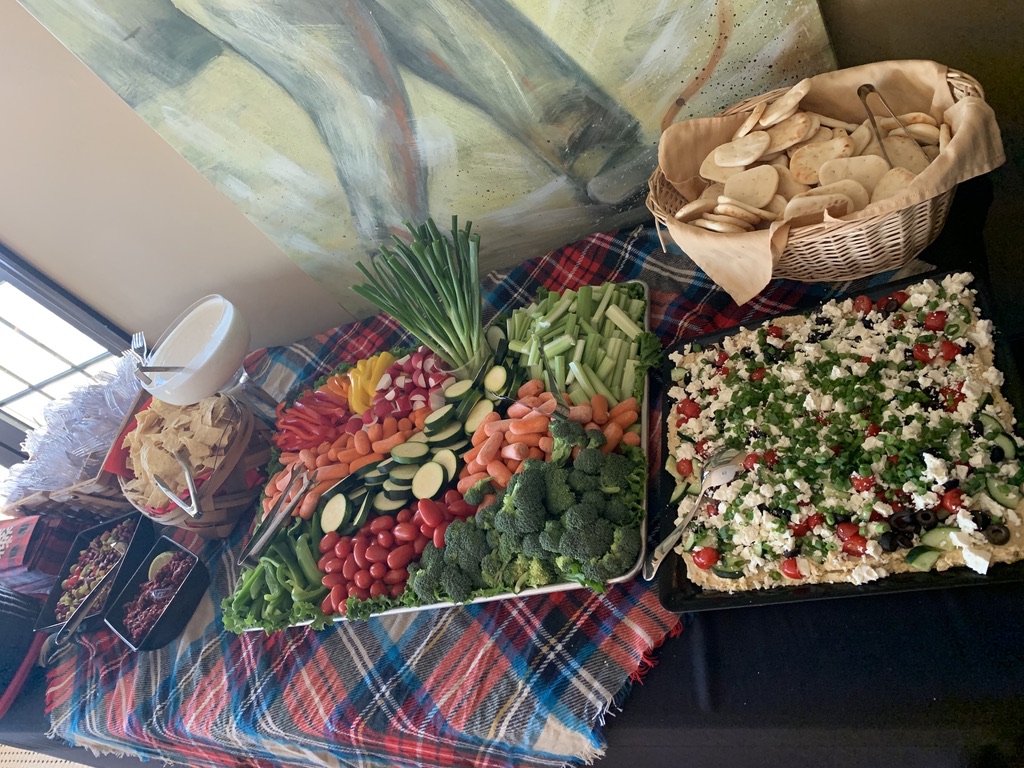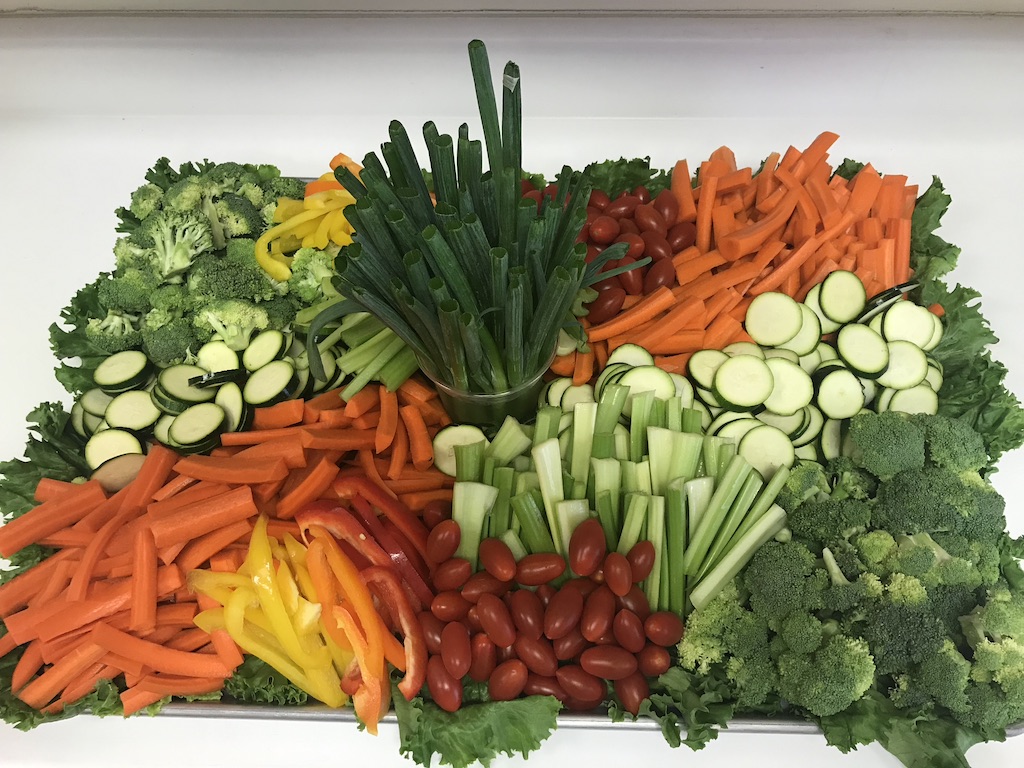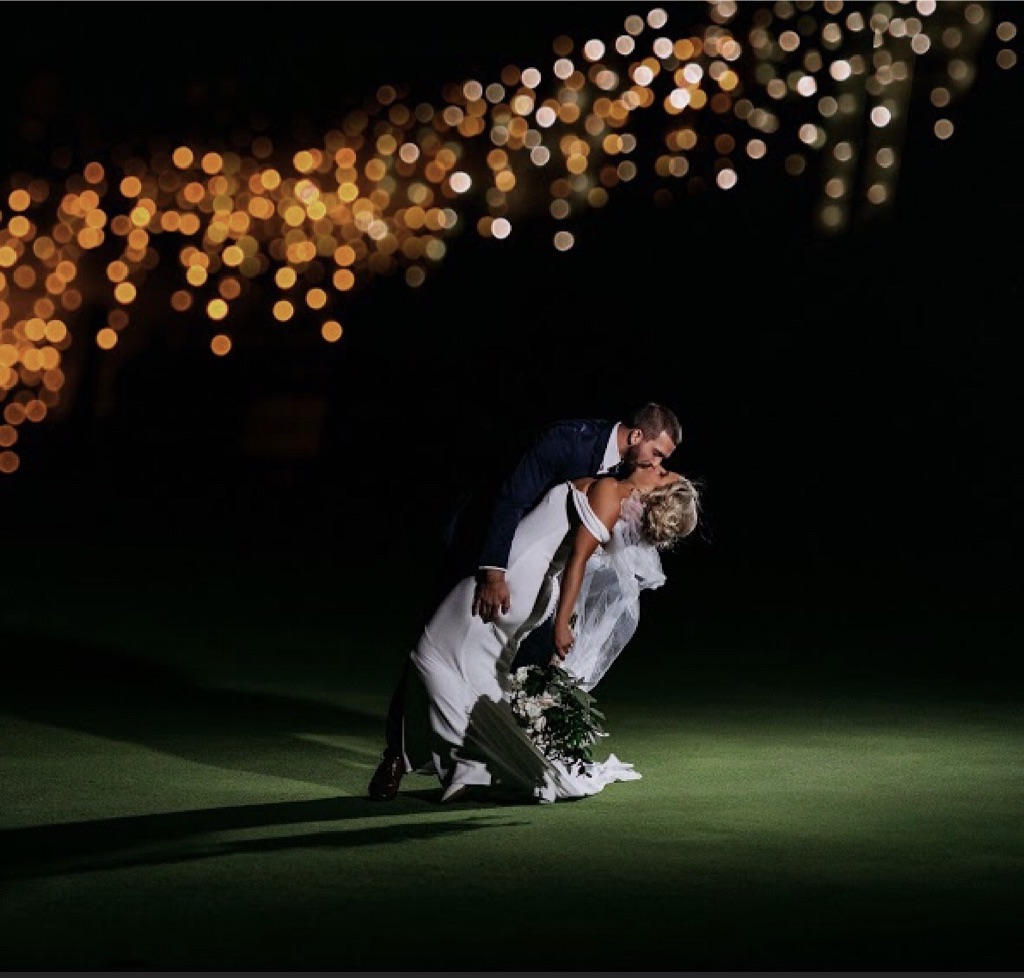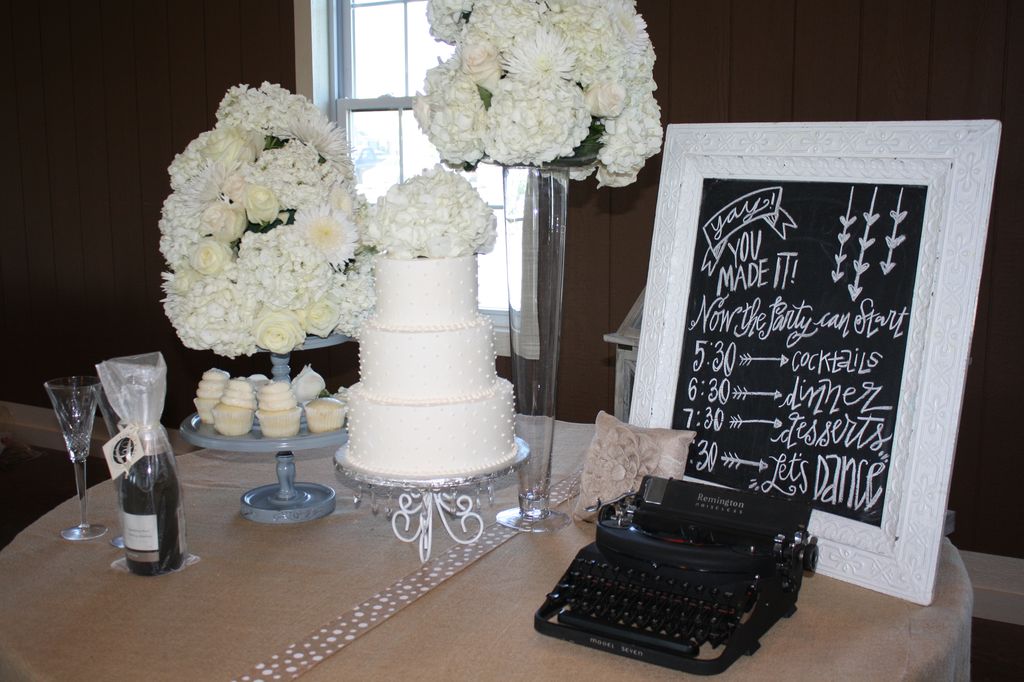 We offer more than a beautiful setting on your special day.
We can host any portion of your wedding – from your ceremony at our scenic Outdoor Wedding Venue to your reception in our distinctive Banquet Hall.
Our events coordinator works hard to take care of the details. That way, you and your spouse can focus on your guests.
Our services include:
Coordinating the logistics of your wedding and reception
Partnering with your wedding planner
Preparing quality, gourmet-style food in our Legendary Kitchen
Creating a customized menu for your guests
Operating a full and continuous bar
Providing ample parking for your guests
We are a family business and know how important your wedding is to your family and friends. It would be our honor to share your day.
Contact Us About Your Legendary Wedding
or call Ashely Davidson at 317.736.8596.
What Our Newlyweds Say
"I just wanted to say thank you so much for making our reception so perfect. You and your staff did an amazing job with everything and touched on every detail. It was much more than we had ever expected. The fact that you were involved so heavily in the work was very impressive and we had so many positive comments because of your efforts. Brandi and I would be more than happy to refer anyone to you and your venue so if you would ever need a reference we would be happy to provide one. Also thank you very much for the golf passes that was unexpected and very nice!"
– Kirsh Turner
"Thank you so much for everything! It was absolutely beautiful and everything worked out amazing! Thank you again for all that you did."
– Katie Brown