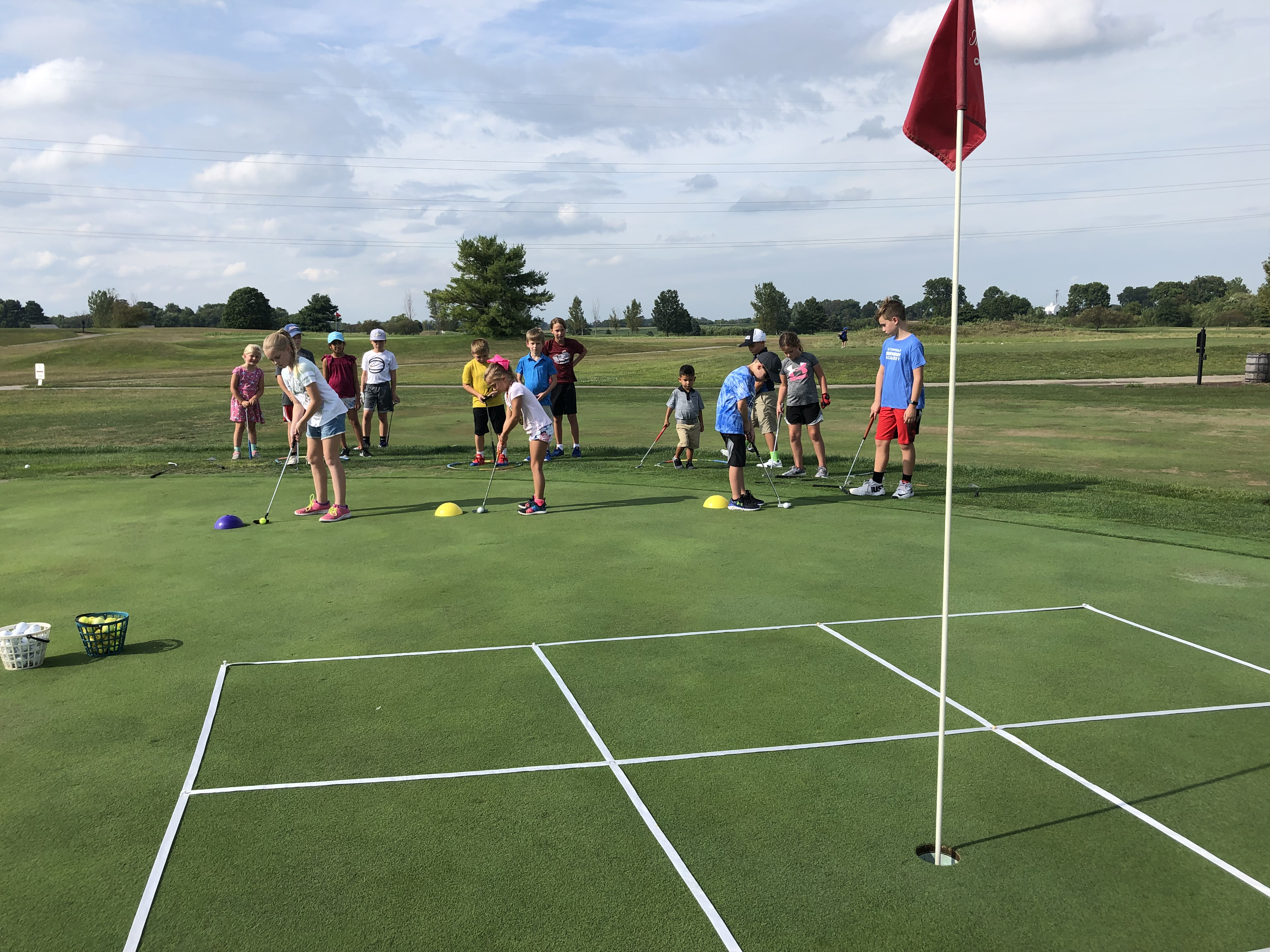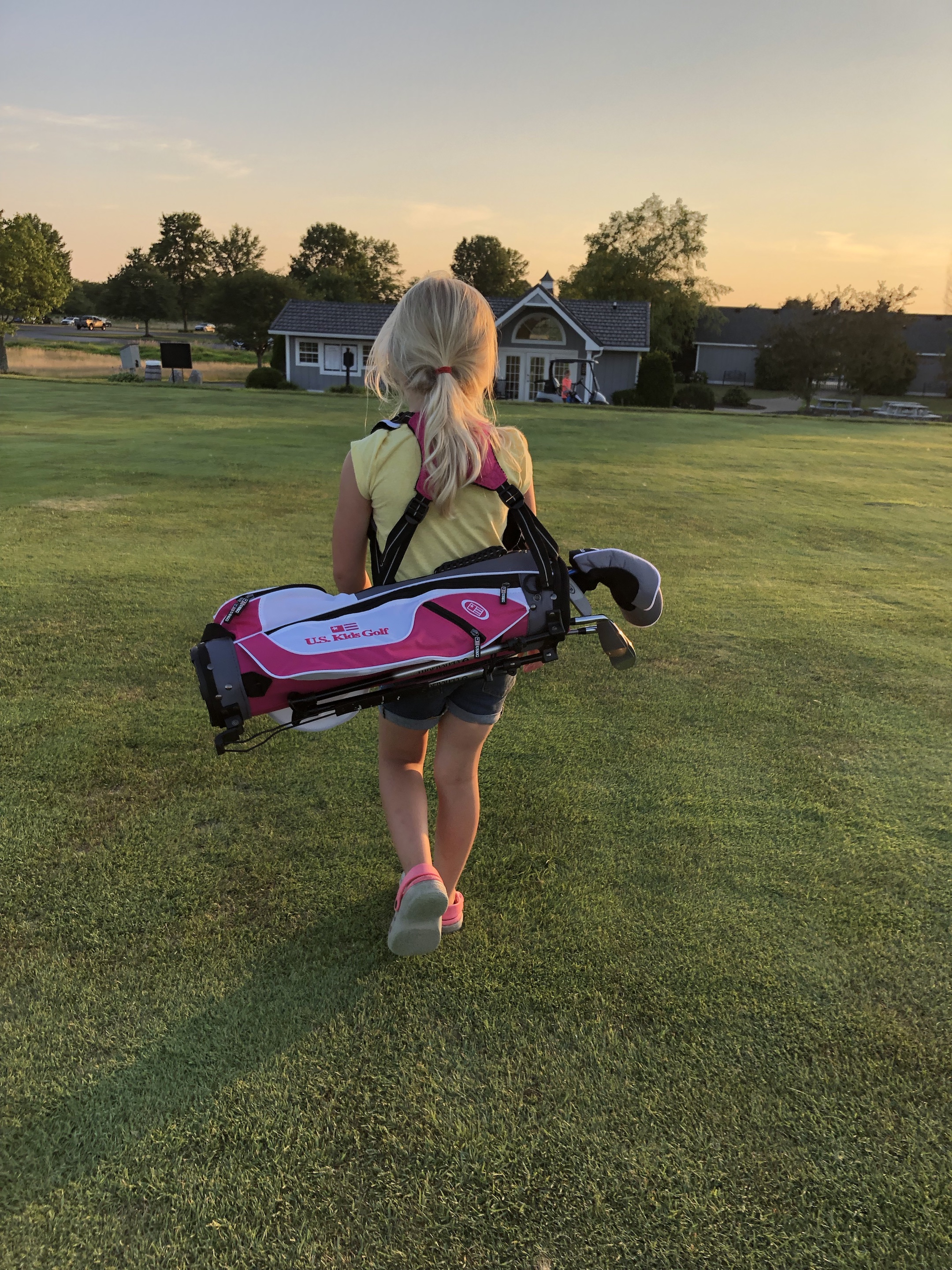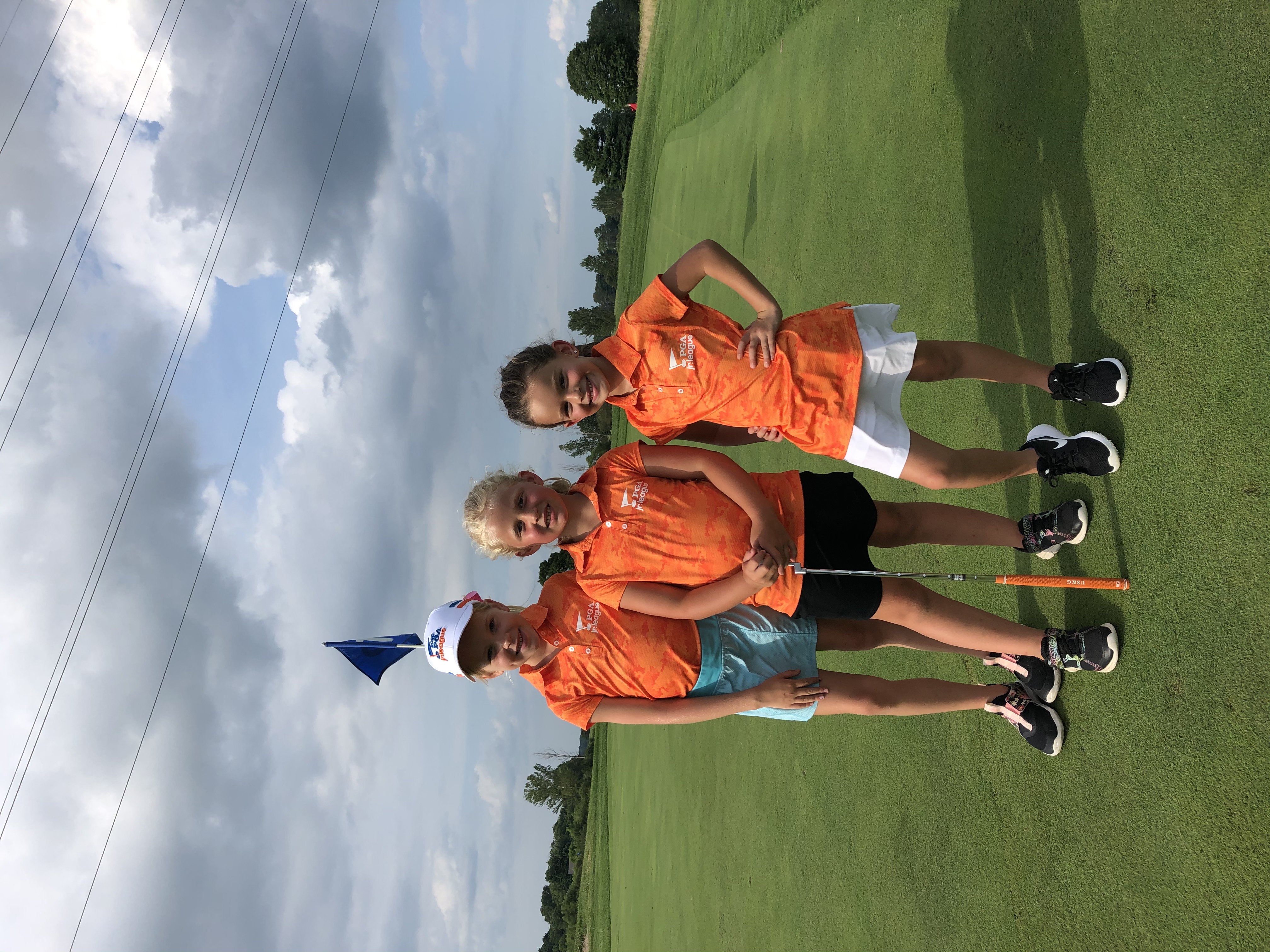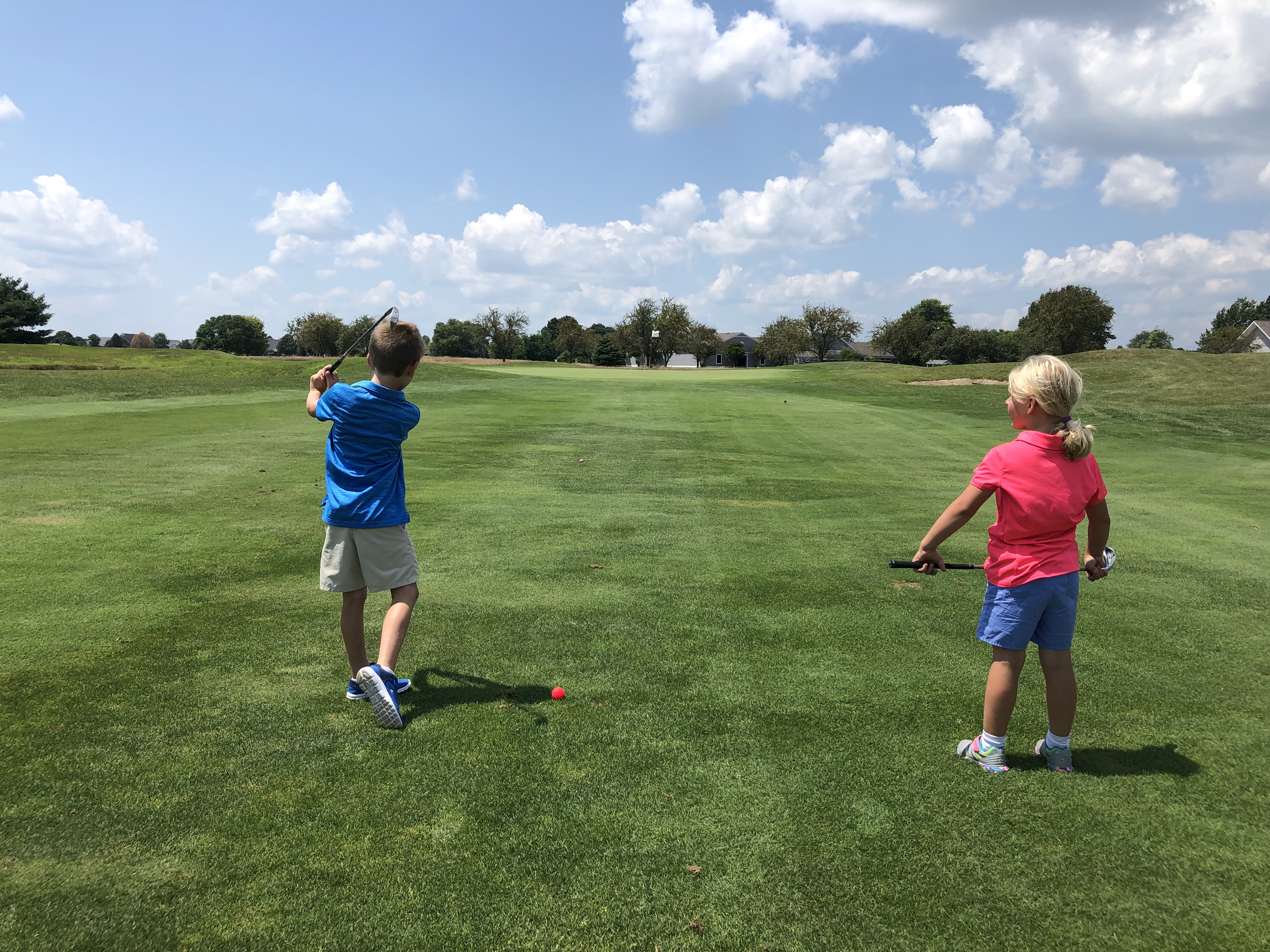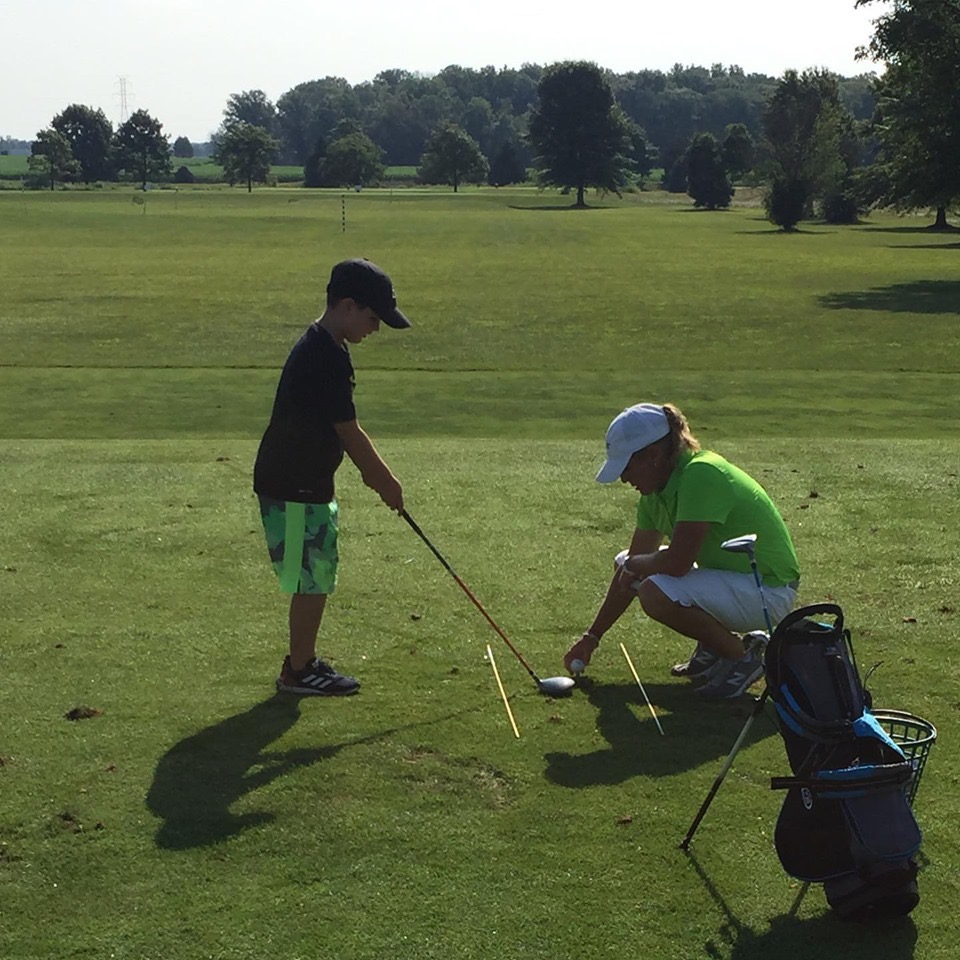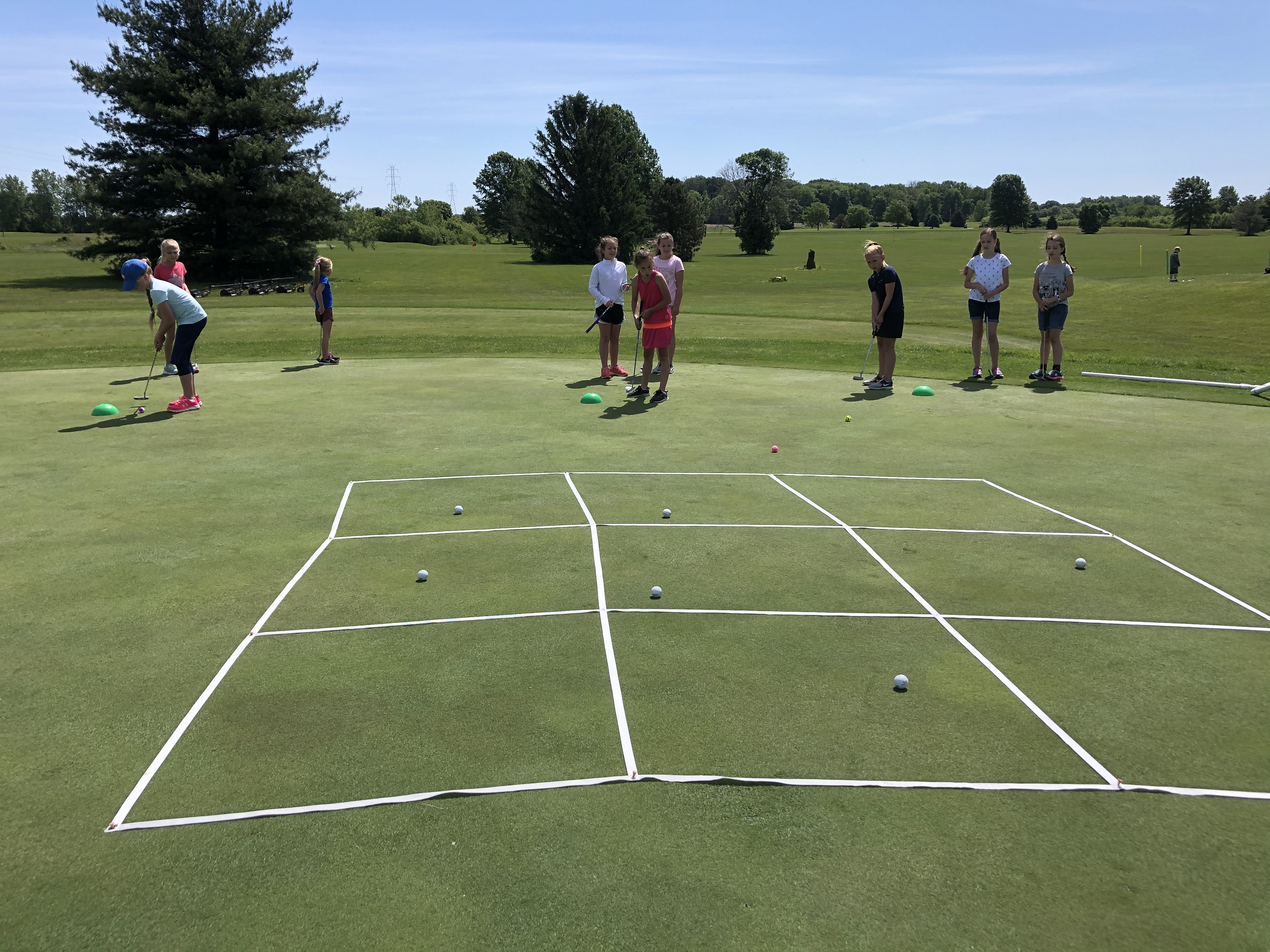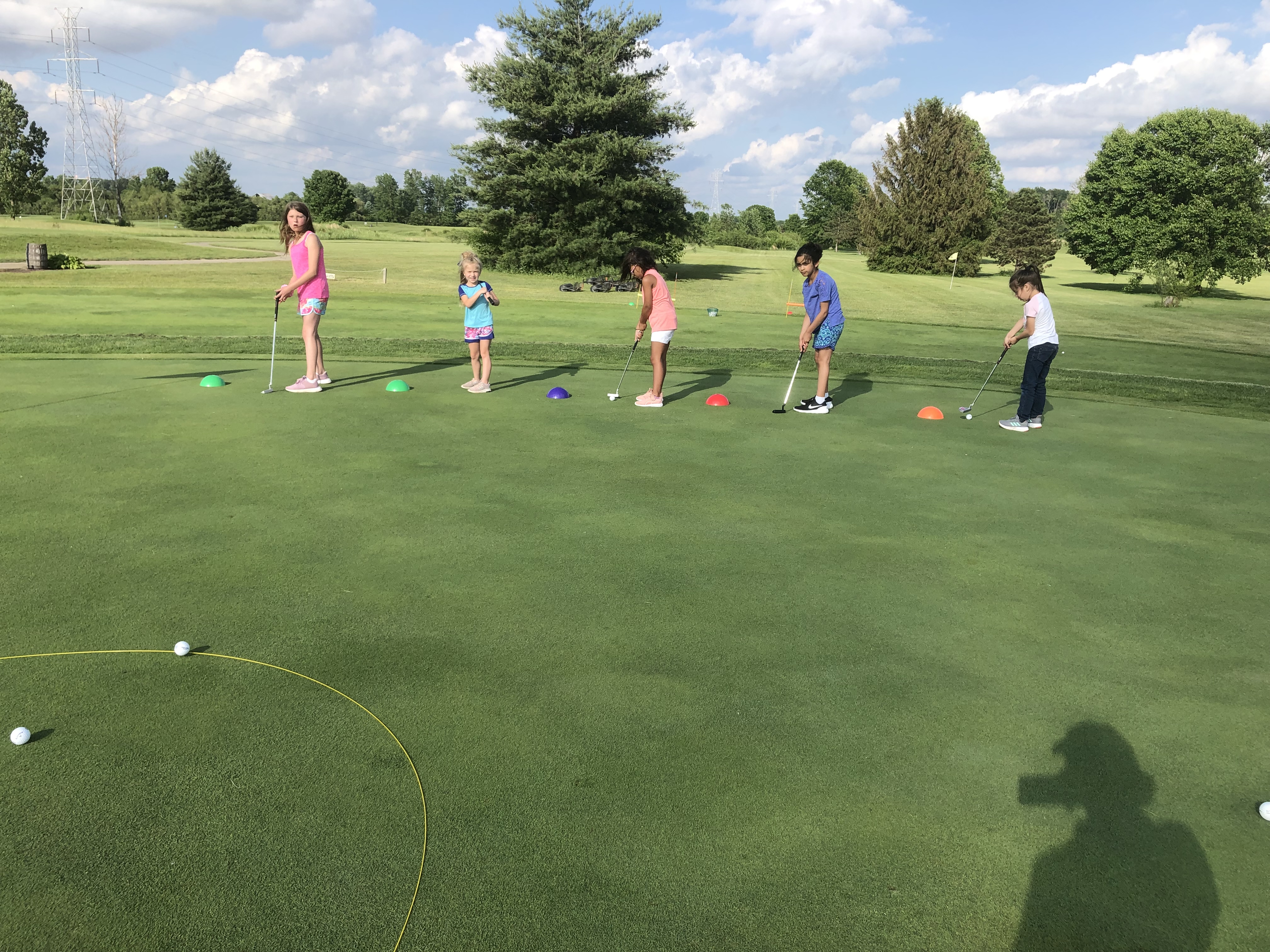 The Legends Golf Club offers a variety of programs for junior golfers to advance their game.  We offer private lessons, clinics, leagues and tournament opportunities that are designed to build confidence, develop fundamentals and technique and allow your junior golfer to develop their golf game at a pace that is good for them.
Fall Opportunities:
PGA Jr League: Fall Season
This will be a playing opportunity for juniors starting August 19th and running Thursday evenings through September.  Play will be 6-9 holes and we will primarily use the Par 3 course, but also will have the more experienced players on the Championship Course.  Players will be divided by age division (8U, 9-10, 11-13) and play in a team or individual format each week.
PGA Family Cup – Tuesday, August 24th 5:45 pm
This is a new event that will bring the whole family together!  The format is a 9 Hole Family Scramble on the Par 3 Course – limited to 18 families!  The cost is $65 per family which includes 9 holes of golf range balls and awards!  Register HERE
First Tee Homeschool Program
New this year, Coach Crystal is offering a program on Thursdays for local students who are homeschooled!  Classes begin on Thursday, August 19th and run on Thursday afternoons for 6 weeks.  There is a 30 minute class for 4-6 yr olds and a 1 hr class following for 7-12 yr olds.  You can register HERE!
---