2023 Junior Golf Programs at The Legends
Summer Golf Programs
---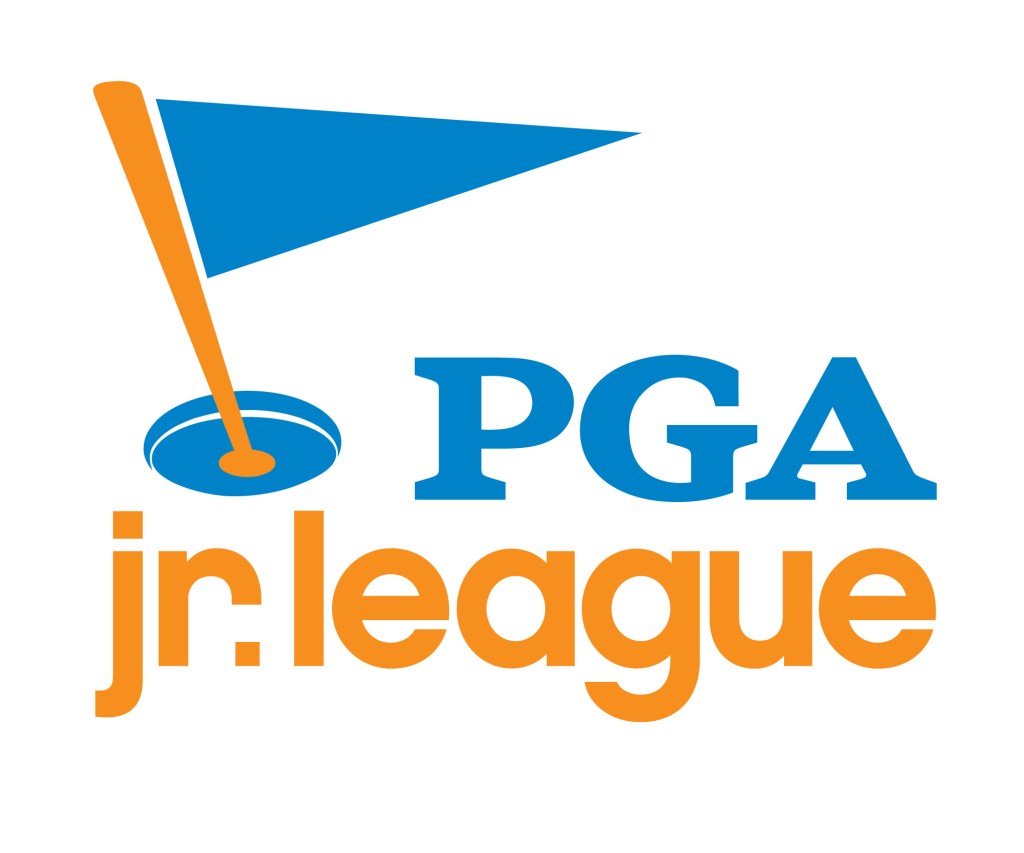 The Legends will host a Spring, Fall and Summer PGA Jr League!
Summer League Information:
Summer League will consist of 5 practices and 5 matches at The Legends along with some additional matches scheduled with Hickory Stick and Shadowood JR Lg Teams.
The cost will be the initial $99 player fee for the PGA Team Kits then parent's can pay for each event their child attends. The cost will be approx. $20 per event paid the week of the event.
The first summer event/practice will be held Monday, June 12th at 5:30pm followed by practices on Tuesday, June 20, 27, July 11 and July 18.
Matches will be at The Legends on Thursday, June 15, 22, 29 and July 13 and 20th.
Email Coach Crystal for the Summer League Access Code! crystal@thelegendsgolfclub.com
---
The Legends is proud to be a host site for First Tee programs!
Homeschool First Tee
This is for those children who are part of the homeschool community! Classes will be held on Fridays from 1pm-2pm starting April 21st and running for 6 weeks.
The cost is $70 for the series and best suited for kids ages 7-12 year old. Space will be limited to the first 12 kids who sign up.
Summer First Tee (open to anyone!)
Summer First Tee will be held on Saturdays from 2pm-3pm starting on June 3rd and running for 6 weeks!
The cost will be $70 for the series. Ages 4-6yrs, 7-9 and 10-12 are welcome to sign up! Space limited to the first 24 kids who register.
LPGA*USGA Girls Golf and First Tee will partner up for a Girls Only session on the above dates from 3:30-4:30pm. This is an inclusive, positive, encouraging opportunity for young ladies to learn and develop in the game of golf.