2023 Junior Golf Programs at The Legends
Summer Golf Programs
---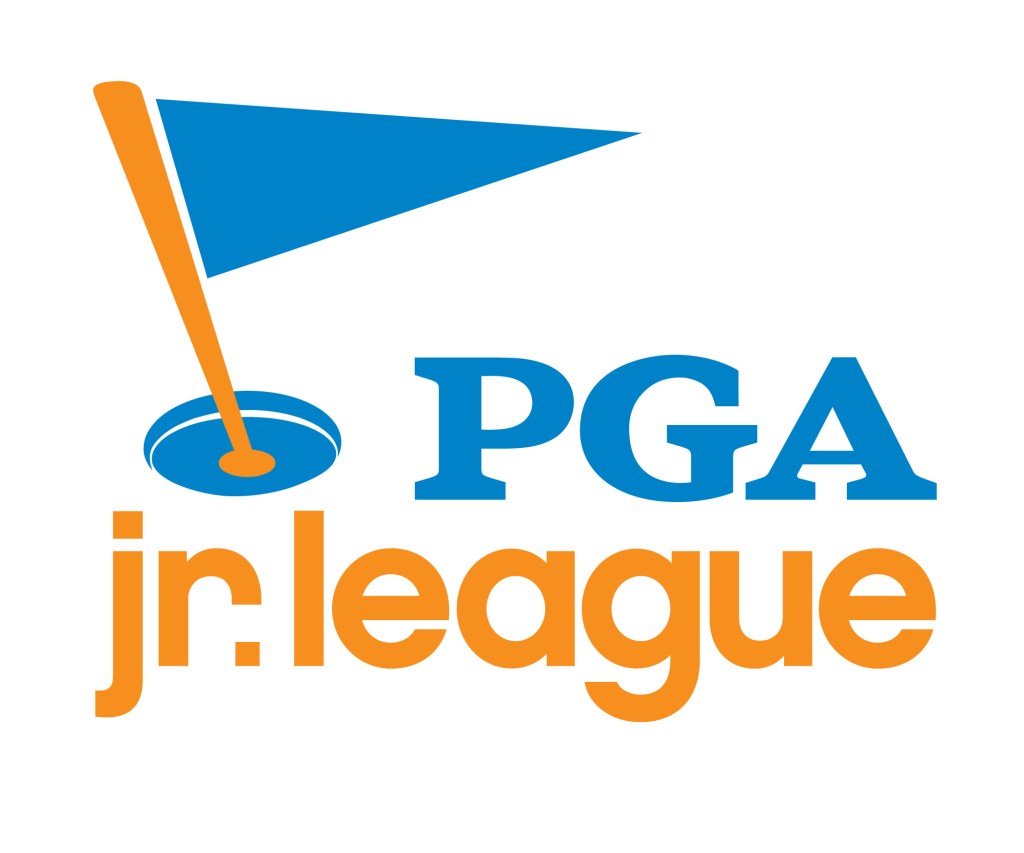 The Legends will host a Spring, Fall and Summer PGA Jr League!
Summer League Information:
Summer League Schedule and Registration Links: (These are only for those who have pre-registered)
Please register for each event that your child can attend! If you need to cancel, please e-mail Coach Crystal and she will give you a credit for the week.
***Addition to the Schedule – we will Host Hickory Stick's PGA JR League Team on Monday, July 10th!***
Week 4
---
Week 5
---
Week 6
---
All Star Information
The Legends will have 2 teams play in the All Star Event at Pebble Brook Golf Course on Saturday, August 12th. There is a North and a South Division – if we place in the top two teams in the south division, we will play in the finals on Sunday.
Each Team consists of 10 players – out of the 20 players, The Legends will fill 18 of those spots, Shadowood will fill the other 2 spots.
All Star Team will be announced before play on Tuesday, July 25th.
---
PGA Family Golf Event – new for 2023!
This will take place on Thursday, August 24th at 5:30pm. A 9 hole event on the Championship Course for the entire family! Teams can be made up of 2-4 players (at least 1 adult and 1 junior under 17 must be on the team). You can invite aunts, uncles, grandma's, grandpa's …anyone in the family to make up the team…all are welcome.
The format will be a team scramble – when registering, you will pay a $25 entry fee to the PGA, then an additional fee for the event that includes a golf cart, range balls and prizes. For a 2 person team the additional cost with be $25, for a 3 or 4 person team it will be $40.